Informacje dotyczące dostępnych form rejestracji oraz data jej rozpoczęcia zostaną podane w późniejszym terminie.
Jeśli chcesz uzyskać więcej informacji o konferencji to zapisz się do newslettera
Registration and welcome coffee
MINISTRAL SESSION
Welcome speech : Michał Kurtyka, Minister of Climate, Poland
High level panel with the participation of energy and climate ministers from the Baltic Sea countries, the Netherlands and the European Commission
Energy cooperation in the Baltic countries;
Lessons learned from North Sea cooperation;
The role of the European Commission – coordinator, facilitator, source of knowledge – how to stimulate the cooperation process;
Cost-effective and efficient cooperation – best cooperation model;
Joint offshore wind investment projects, investment opportunities.
Official signing of the Political Declaration on Energy Cooperation between the Baltic Sea Countries
Registration and welcome coffee (at the same time site visit to local company from the offshore sector for government representatives and the EC)
Round Tables – introduction. Short presentations to Round Tables sessions.
Round Tables – Session I
Regulation and Policy
Ports and Logistics
Supply chain as a way for synergies between companies
North Sea as a case study for Baltic – certification, unification, trainings and O&M
Installations and grid connection
Hydrogen as a potential paradigm shifter – lessons learned from NL
Project finance & bankability of OWF
Ecological considerations during construction & operations of OWF (i.e. underwater sound, mammal/bird monitoring
Round Tables – Session II
Regulation and Policy
Ports and Logistic
Supply chain as a way for synergies between companies
North Sea as a case study for Baltic – certification, unification, trainings and O&M
Installations and grid connection
Hydrogen as a potential paradigm shifter – lessons learned from NL
Project finance & bankability of OWF
Sumary.
Moderator and all charimans
Radisson Blu Hotel, Szczecin
Plac Rodła 10
70-419 Szczecin
Poland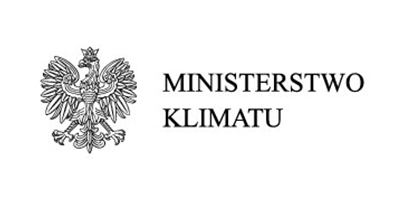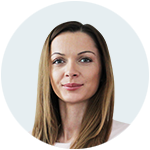 Marta Mosiądz
 Event Specialist, PWEA
tel. +48 661-660-460
Conference programme/ Sponsoring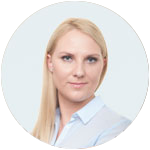 Dorota Bereza
Marketing Manager
 PWEA
tel. +48 665-370-868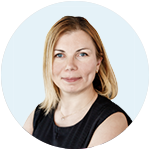 Aneta Wieczerzak – Krusińska
Media & PR coordinator
Spokewomen
tel. +48 508 848 956