We invite all participants of the POWC conference to take part in a study visit to the TELEYARD plant and the VULCAN Training & Consultancy training center organized on September 30, 2020 at 4:00 p.m.
TELEYARD
TELEYARD as part of TELEMOND Holding is one of the most esteemed providers of steel structures services in Europe. For more than 50 years, we have been reliable partners for our customers, guaranteeing the highest quality standards and customized solutions, regardless of the difficulty of the product. We are specialized in processing fine-grained high strength structural steel with the highest quality requirements.
Our plant in Szczecin opened in 2015 is a modern welding shop build based on experiences gathered throughout the years ensuring stable welding process environment.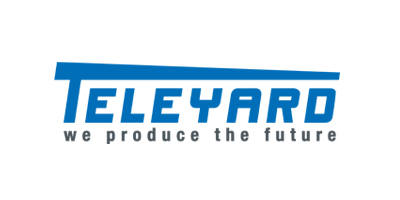 Vulcan Training & Consultancy
A training provider for persons working in the construction and maintenance of offshore and onshore wind farms as well as in the oil industry.
GWO, OPITO and IOSH-accredited training is provided by instructors with many years of experience in the wind farm and offshore industry and fire services worldwide.
It is the only place of this type in Poland that offers comprehensive support to companies in the offshore wind energy sector and individuals who want to obtain qualifications to work on offshore wind farms.
In program: Visiting the Center, presentation of the infrastructure, Helicopter Safety Show – with the use of the only helicopter simulator in Poland, illustrates and demonstrates how important and necessary it is to follow the procedures, because, as you will see, only they can save lives during such an extreme situation as the sinking of a helicopter – one of the main means of transport in offshore.
It is a great opportunity to find out about the possibilities of Vulcan Training & Consultancy – a pioneer in offshore training in Poland, who combines knowledge, practice and extensive experience in both offshore and onshore wind energy.
We ask all participants to appear in front of the main entrance to the Radisson hotel in Szczecin on September 30, 2020 at 15:50
Warning! The condition for participation in the trip is prior registration for the conference..
The number of places is limited!

REGISTER FOR THE STUDY VISIT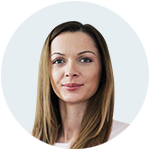 Marta Mosiądz
Event Specialist
PSEW
tel. +48 661-660-460
Conference programme/ Sponsoring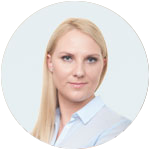 Dorota Bereza
Marketing Manager
PSEW
tel. +48 665-370-868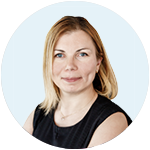 Aneta Wieczerzak – Krusińska
Media & PR coordinator
Spokewoman
tel. +48 508 848 956